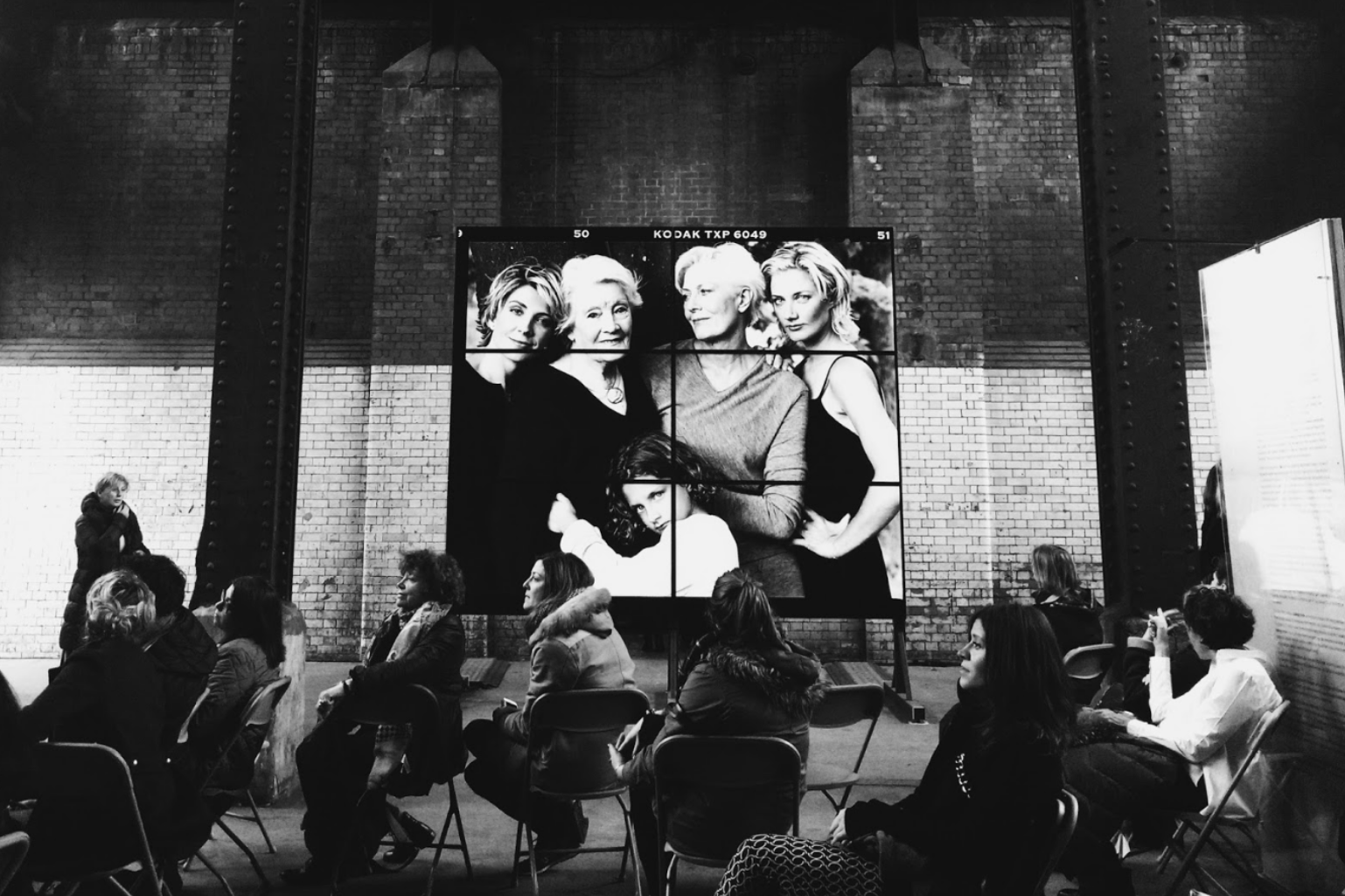 ANNIE LEIBOVITZ
Women: New Portraits Exhibit - Global Tour
Role:
Dir. of Proj. Mgmt. + Fabrication at The Guild Design Build
Objective:
Design and fabricate three modular steel frames to accommodate a 4-6 matrix of 71" TV screens. The tallest frame standing 11'6". Frames ship globally in a kit of parts and are re-assembled at each tour exhibition.
Responsibilities:
Supervise engineering, fabrication and project management team. Monitor work progress, approve engineering, troubleshoot potential issues. Develop approporiate turn-key, crating and shipment procedures.
Materials:
Hot rolled steel and rust finish.