Bouverie Mews
London, England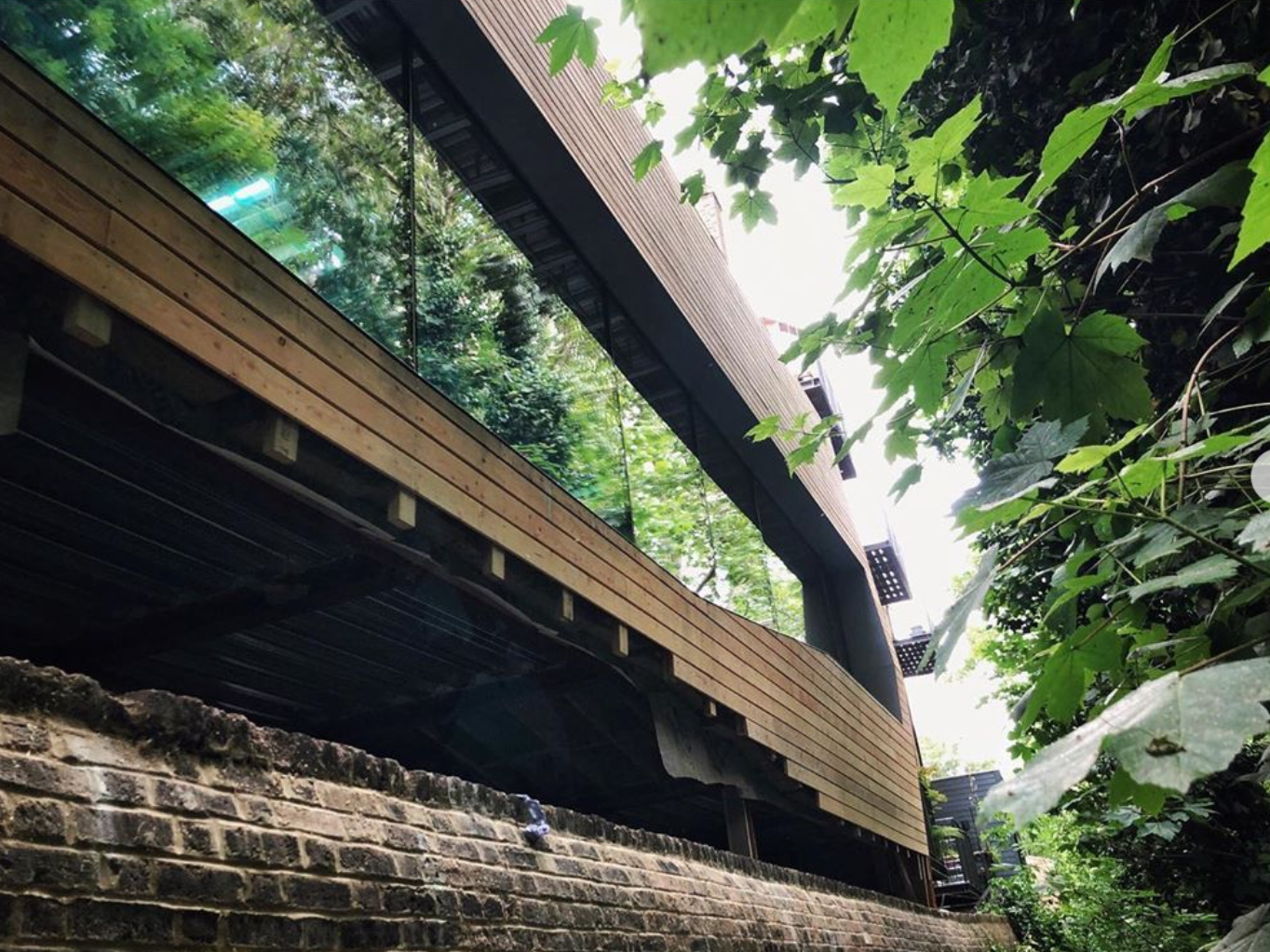 Role: Studio Director | Sr. Project Manager at Spatial Affairs Bureau architecture studio

Objective: Residential home remodel for London based acclaimed artist, Rana Begum, creating a gallery space and art studio in addition to providing reconstructed living residence.

Square Footage: 5,167sf

Construction Status: Completed

Responsibilities: Direct studio operations, ensuring timely response to all RFI's, ASKs and submittals. Managed studio's financial operations with project P&L responsibility.