North Broadway
Lincoln Heights, Los Angeles



Role:
Studio Director | Sr. Project Manager at Spatial Affairs Bureau architecture studio
Objective:
Gut and remodel dilapidated Lincoln Heights bungalow
Square Footage:
593sf
Construction Status:
Completed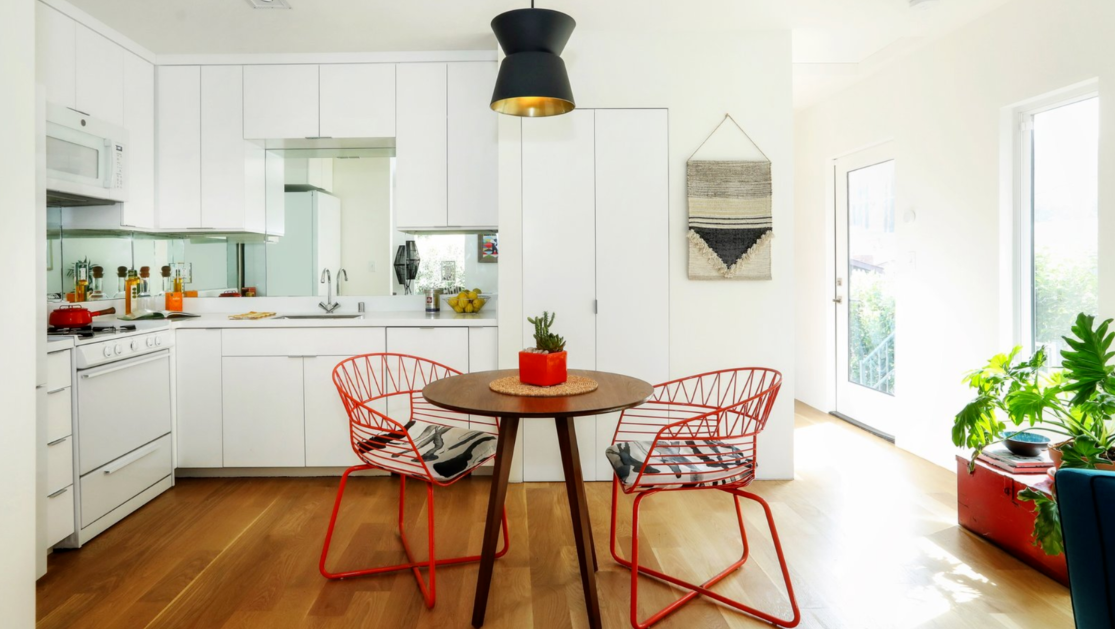 Responsibilities: Managed the LADBS permitting process from schematic design through construction docs and RTI. Direct studio operations, ensuring timely response to all RFI's, ASKs and submittals. Managed studio's financial operations with project P&L responsibility. Conduct contractor bidding, defining scopes of work and quality control on behalf of Client and owner. Act as GC's pont of contact for all RFI's.