OAKLEY
Disney Springs, Florida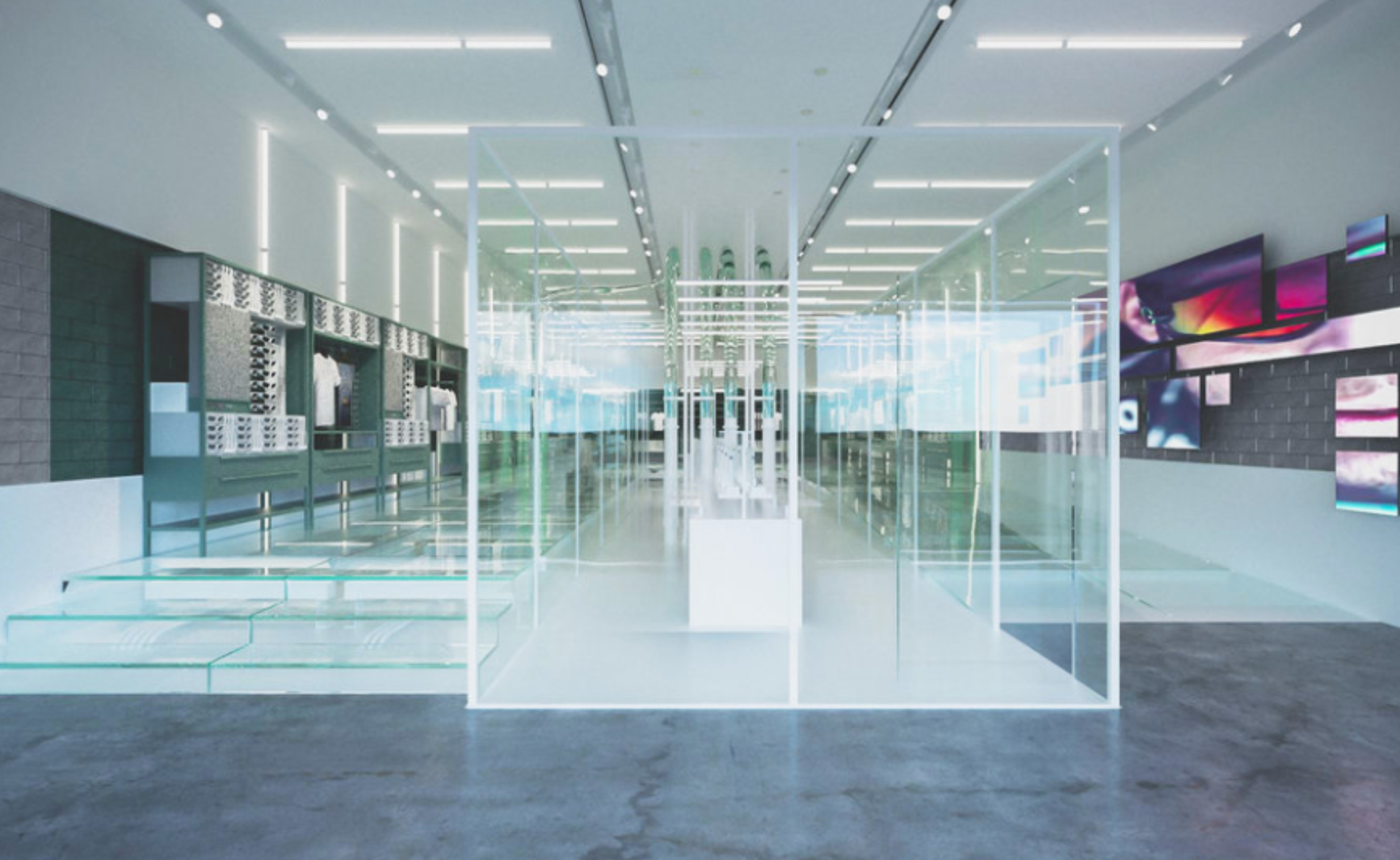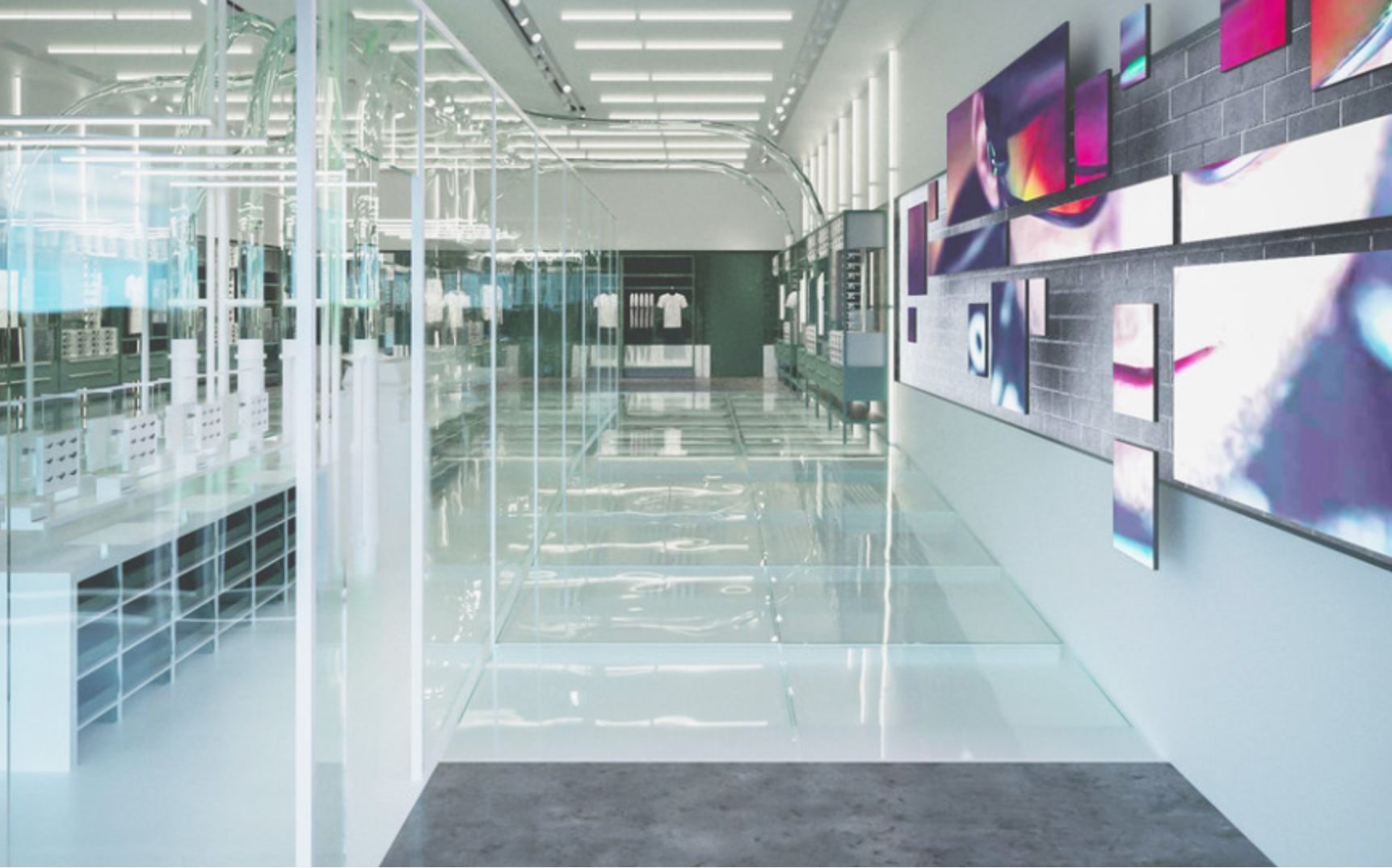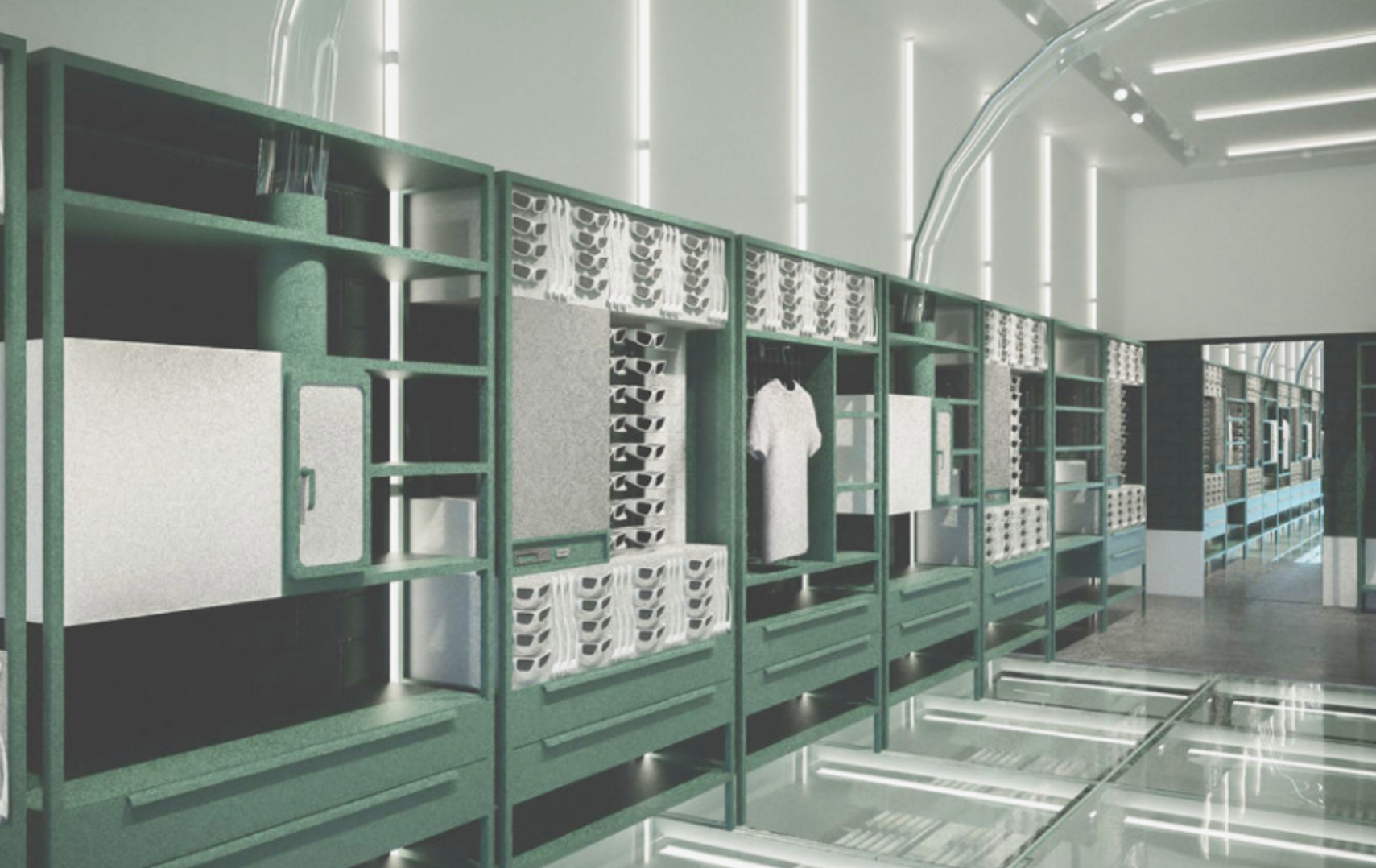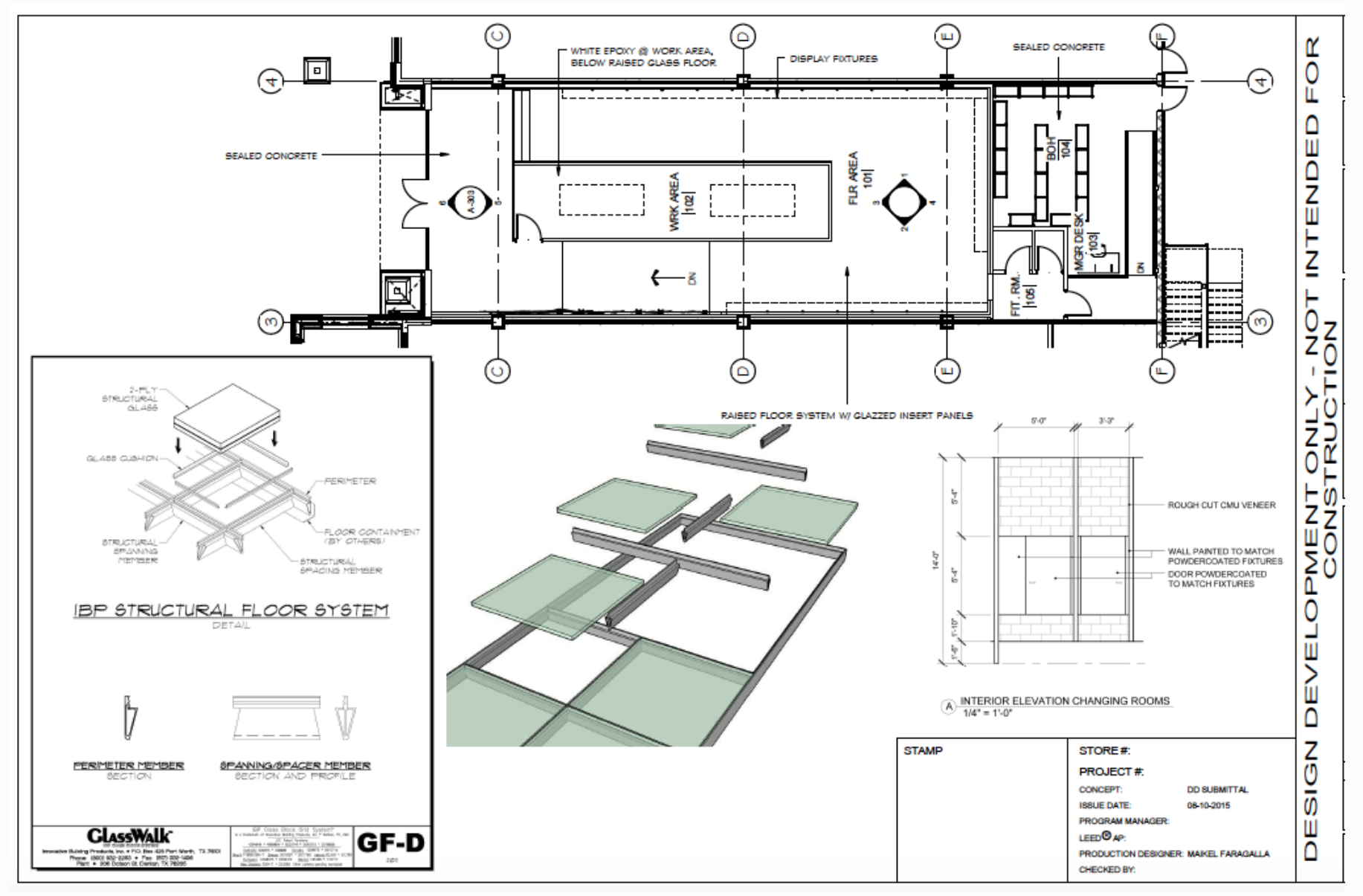 Role:
Sr. Project Manager, SET Creative
Objective:
Design a first of its kind concept store for Oakley at Walt Disney Resort's, Disney Springs outdoor entertainment venue.
Provide a true 360-degree omni-channel retail experience with an individualized customer journey that allows for product customization and 'shareable' moments.
Construction was canceled just prior to having permits stamped due to budget constraints.
Responsibilities:
Manage the design development, low voltage electrical planning and installation of all product purchasing technologies, which allow for 'anywhere' purchases and delivery via pneumatic tubes.
Technologies:
Disney tap-to-pay Magic Band, iOS and Android mobile apps, sales tablets, interactive customization and POS screens, back-end inventory and database systems.